Tessuto IGNIFUGO polivalente..
Composition: 55% Pol,  45% Acril.
Weight: 380 gr/mq.
Width: cm.280.
IMPIEGO: TENDE OSCURANTI, RIVESTIMENTO di imbottiti vari.
La particolare composizione di questo nuovo tessuto ottenuto da un sandwich di 3 strati, di cui uno nero ignifugo posto nel mezzo, conferisce a RIMINI una capacità di oscuramento dalla luce che arriva a superare il 98%.
La generosa altezza di 280 centimetri e la certificazione ignifuga ne permette l'utilizzo per tende oscuranti sia nel settore nautico che nel residenziale e nel contract.
La texture morbida, piacevole al tatto e resistente all'abrasione, lo rendono adatto anche al confezionamento di copriletti, cuscini e altri elementi d'arredo. Rimini è proposto in 12 colori dalle tonalità tenui e naturali, facili da abbinare in ogni ambiente.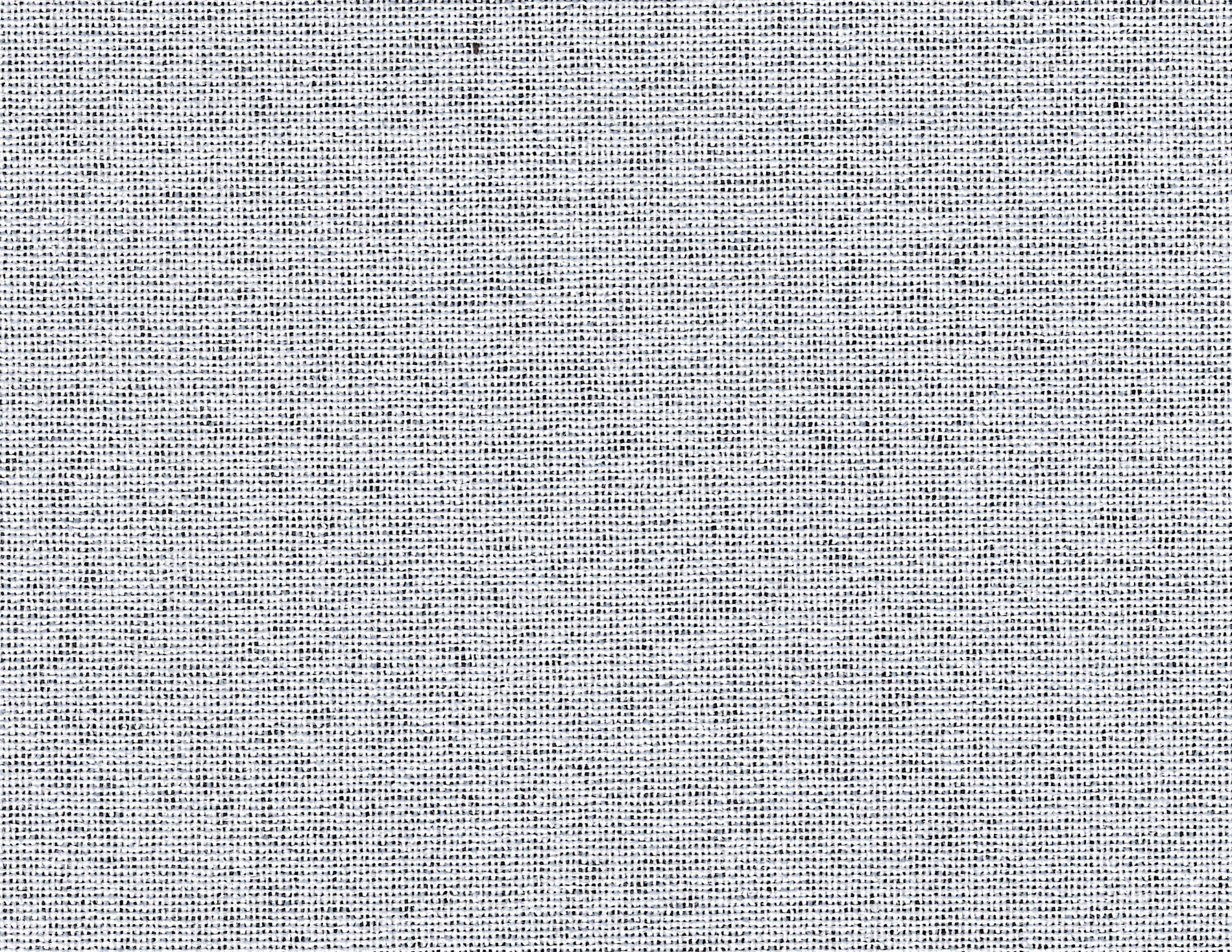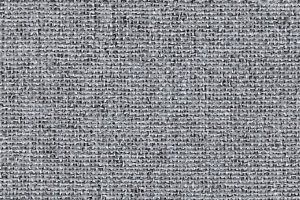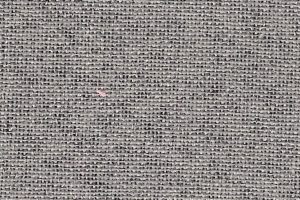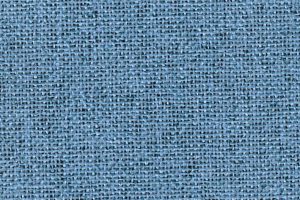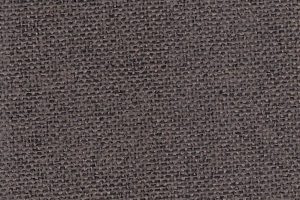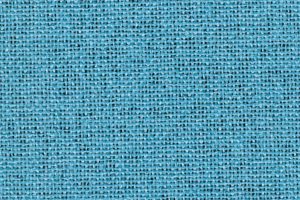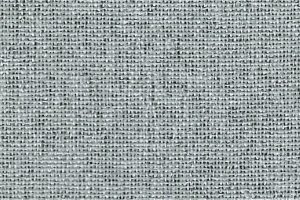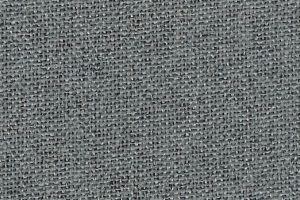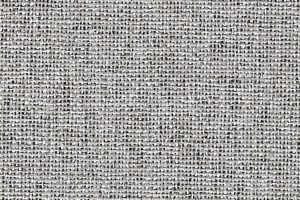 MAINTENANCE AND CLEANING
Raccomandiamo di aspirare o spazzolare con una spazzola morbida per poter eliminare polvere e altri residui.
Le macchie necessitano di essere rimosse immediatamente con un panno umido e sapone neutro. Strofinare la macchia con cautela e asciugare con un asciuga capelli dall'esterno all'interno.
Warnings: do not use bleach, wax cleaners, stain removers, dish detergents or other solvents.

Washing instructions
Lavare a mano con acqua tiepida o lavatrice massimo 30°, con sapone neutro senza centrifuga. Non utilizzare l'asciugatrice.
CONSIGLI DI SMACCHIATURA:
Wine: dilute white vinegar in water.
Coffee-tea: ammonia diluted with water rubbing gently with a white cloth.
Oil and greas: rub with warm water and neutral soap. If the stain persists, use a dry stain remover by rubbing with a clean cloth from t outside to the inside. We recommend trying first in an inconspicuous hidden area.
Ink: rub the stain with kitchen paper. Pre with a cloth soaked in alcohol.
Scarica la Scheda tecnica Rimini
Click on the button below to download