For over 50 years ITALVIPLA proposes technical fabrics, faux-leather and accessories for nautical upholstery.
This important milestone is the result of constant commitment and a great passion that confirms the solidity and reliability of the company which has become a leader in the sector for longevity, competence and prestige.
Italvipla s.r.l.
Via Roma, 92
24064 Grumello del Monte
BERGAMO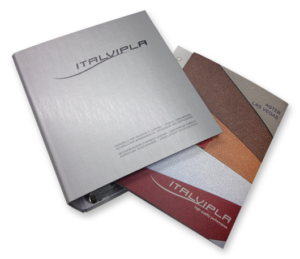 Don't miss the news, offers, discounts and even our tips.