Tropical heat? No problem with Tropical!
The high quality upholstery material "TROPICAL" is really an innovation between the outdoor usual products. With the "Fresh Colors" technology applied, it reduces the heat build-up of the surface when exposed to direct sunlight (especially for dark colors).
The nano coating on the surface makes the material extremely weather, UV and dirt resistant. Its appearance, so pleasant, similar to a fabric and extremely easy to clean make this precious eco-leather one of the most requested products on the nautical market and high-end outdoor furniture.
Why choose the coated fabric Tropical?
These particular color pigments contain a molecule that triggers a repulsion mechanism of infrared rays and therefore it is possible to obtain a significant reduction in the absorption of sunlight and you will notice, especially in dark colors, a even more heat reduction of 25%.
The upholstery fabric therefore remains much cooler than equivalent standard materials, thus allowing you to also use dark colors for outdoor environments.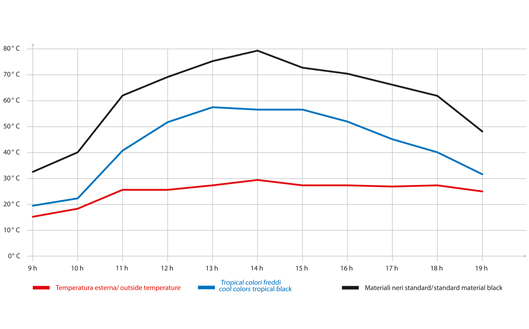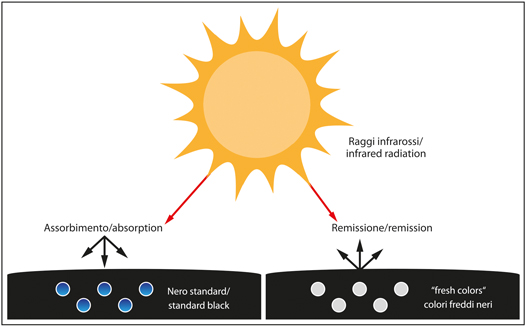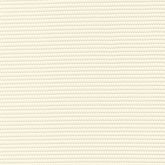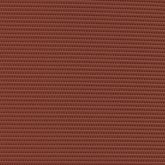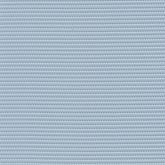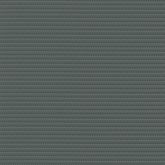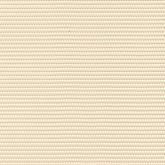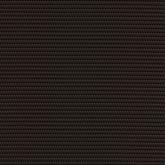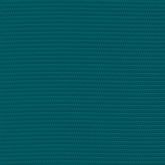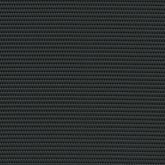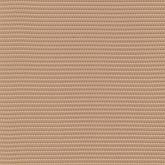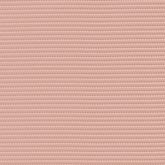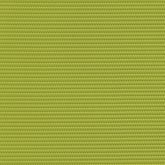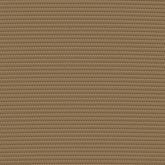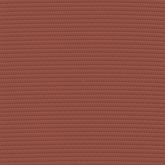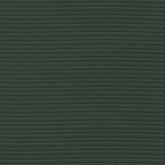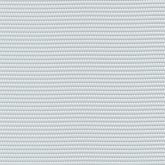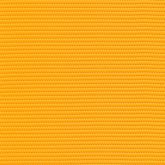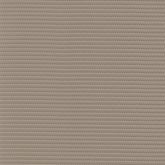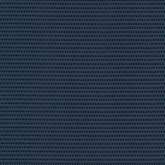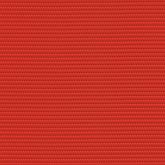 WORKING PROCESSES ON DEMAND
All our faux leather can be ordered with various thicknesses of open cell foam on the backing or with different decorative patterns quilted with a special yarn or worked though high frequency welding. Both can be used for indoor and outdoor application. For more information visit our website page VARIOUS PROCESSES
Download Tropical Data Sheet
Click on the button below to download