Terry Fabric for Cushions and Beach Towels
AVAILABLE IN THE TIP-SHEARED VERSION. (velvet effect).

Double-twisted cotton terry fabric with a soft, full-bodied touch. Can be used to make sundeck cushion coverings and elegant customized bathroom towel sets.
INDANTHRENE treatment to enhance colour fastness (excluding red) against discoloration to sunlight.
12 standard solid colors available from stock and one white-blue striped variant.
Custom colors for orders of minimum 120 ml.

Weight: gr. 750 mtl
Width: 150 cm
Length: 35-40 mtl

INDOOR AND OUTDOOR USE
IMPORTANT:
Wash with water and a little delicate detergent at MAX 40°C, use LITTLE fabric softener and rinse carefully. Dry well in the air. The white color can be washed at Max 60°C. All colors have undergone IDH (indanthrene) treatment for greater color fastness to sunlight (note that Turquoise is more delicate and may fade more quickly). The optical white color tends to yellow in the sun, especially when wet (we are not responsible for this yellowing). All colors need abundant rinsing with fresh water, it is recommended NOT to let the fabric soaked in sea water dry in the sun.

The optical effect of the uneven color is given by the tip-sheared process (velvet effect). This feature is not considered a defect. Color fastness to wet rubbing between dark colors and light colors is NOT guaranteed. Color migration is NOT guaranteed, DO NOT allow dark colors to dry in contact with light ones or with the faux leather upholstery of the cushions as, in some special cases, irremediable color migration may occur. Always let it dry well, preferably in the open air.

Remember that the terry fabric has one side that is more resistant to traction than the other, so for the packaging of cushion covers it must be borne in mind that any seam made on the wrong side could easily snag (it is not considered a fabric defect).
Important Notice:
All the Terry fabrics collection (commercial named: Spugna Inglese, Maxi, Fender, Sunny) never have an homogeneous color look.
Their "light-dark" optical effects cannot be considered as defects..
It is advisable to check the fabric before cutting it because no complaints will be accepted after the material has been in any way worked.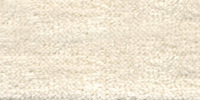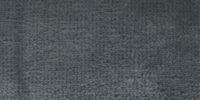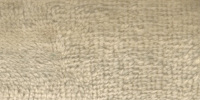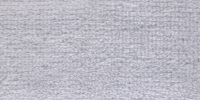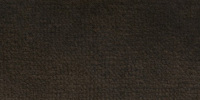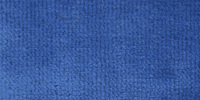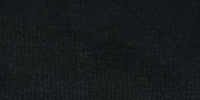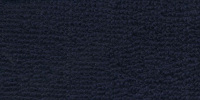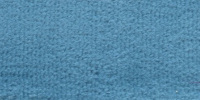 Download Spugna Inglese Data Sheet
Click on the button below to download
Download the maintenance instructions
Click on the button below to download