Sprite XL is a PVC leather made in Italy that complies with European safety regulations, does not contain substances that are harmful to health and during the production no solvents are used either in the dyes or in the surface finish.
Its formulation contains anti-UV additives, anti-molds. antibacterial and color stabilizers.
Sprite XL is suitable for to fit any kind of upholstery, both for interiors and exteriors.
For orders of 300 meters any sample color will be produced.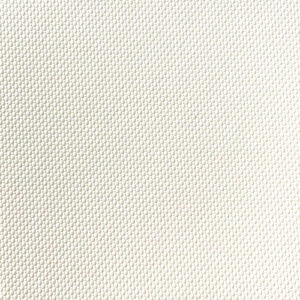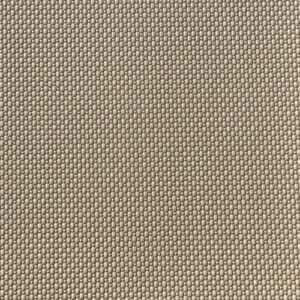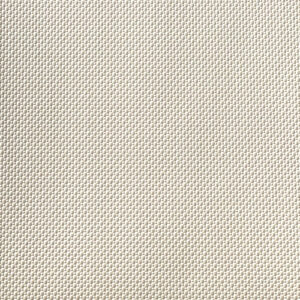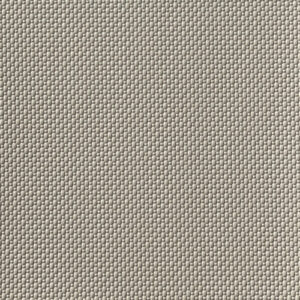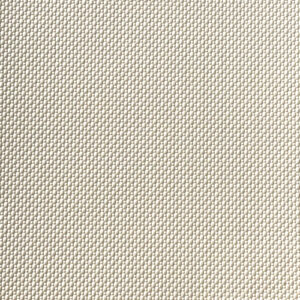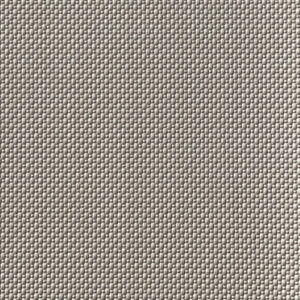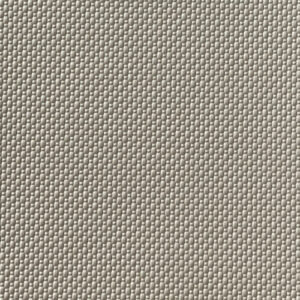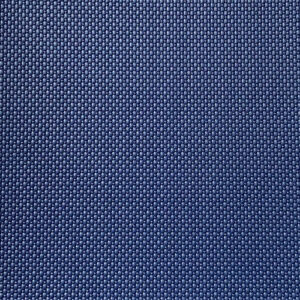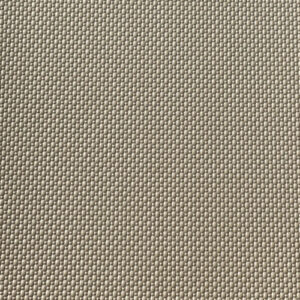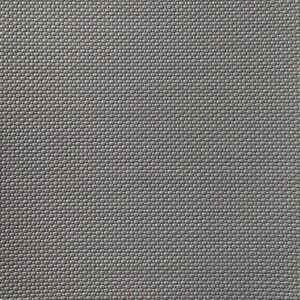 WORKING PROCESSES ON DEMAND
All our faux leather can be ordered with various thicknesses of open cell foam on the backing or with different decorative patterns quilted with a special yarn or worked though high frequency welding. Both can be used for indoor and outdoor application. For more information visit our website page VARIOUS PROCESSES
Download Sprite XL Data Sheet
Click on the button below to download