With Sileather® you can cover everything from sunbeds to sofas, from armchairs to wall panels, from helm seat to dashboards and to decorative objects. Light and pleasant to the touch, it has a delicate appearance but it has got a real force when subjected to important stresses and bad weather, proving to be a truly unique high quality product.

Sileather® is TOTALLY free of chemicals harmful substances to health and the environment, has a high resistance to abrasion, fungi, mould and bacteria and responds to several standards of fire resistance.

By its nature, it does not retain or absorb humidity and dirt so it is very easy to clean simply with water and mild soap or in rare cases with diluted and low aggressive detergents that will allow it to have a long life.

Sileather® for its particular composition, is suitable for "eco friendly" projects in both automotive and building construction.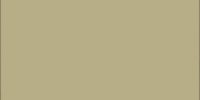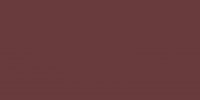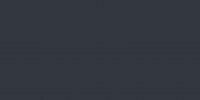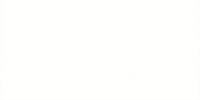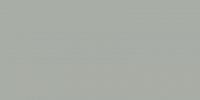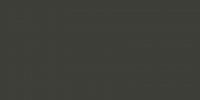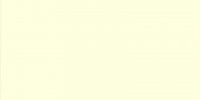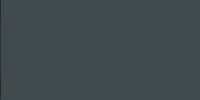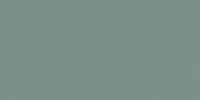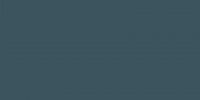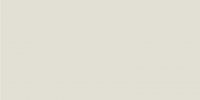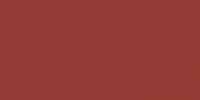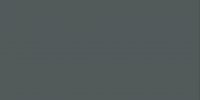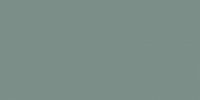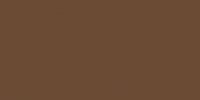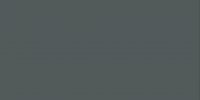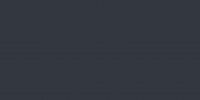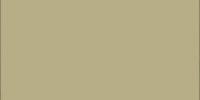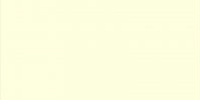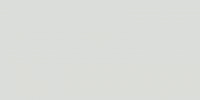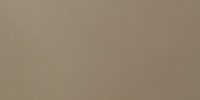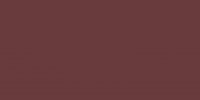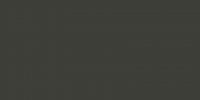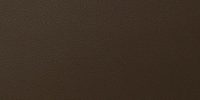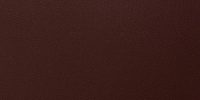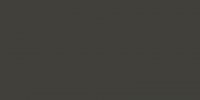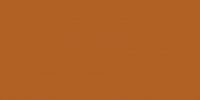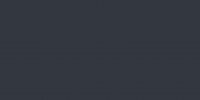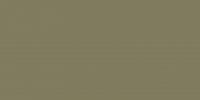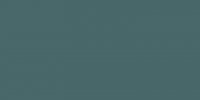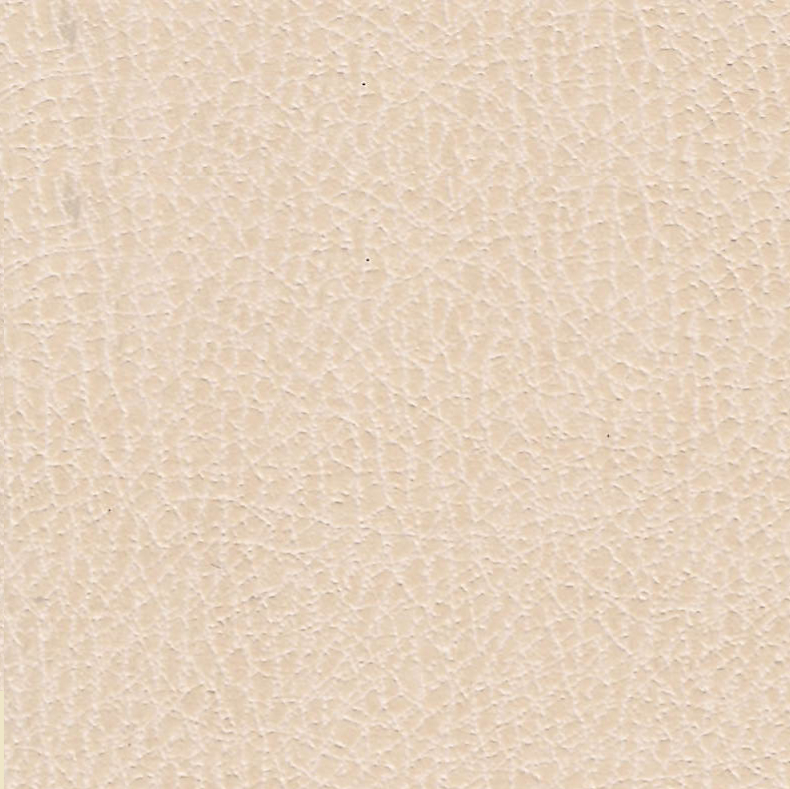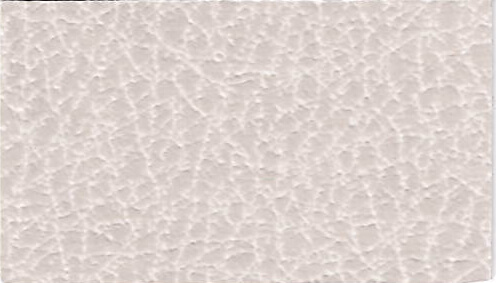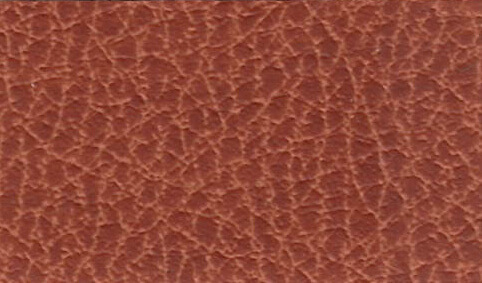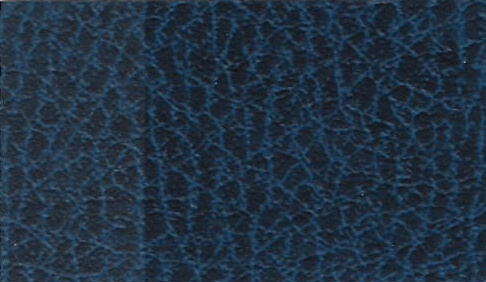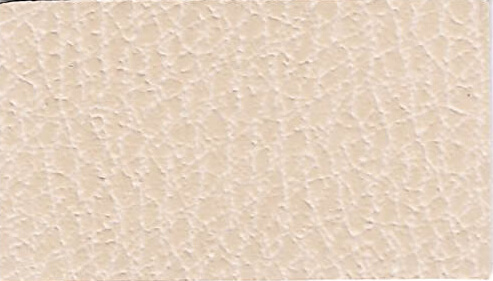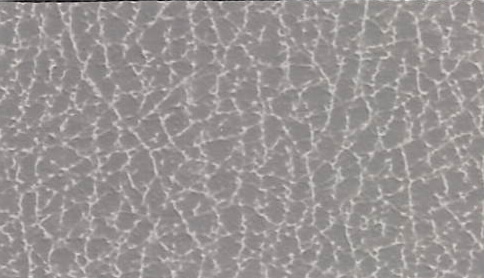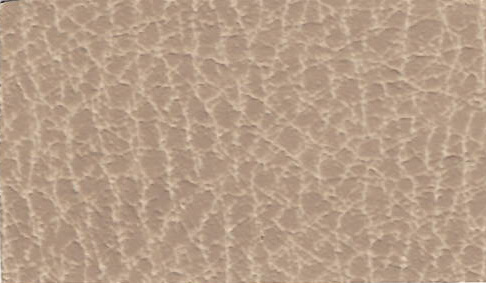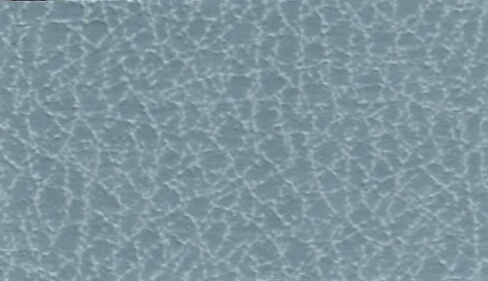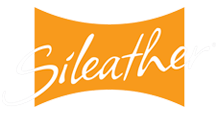 The next generation of Environmentally friendly and High performance fabrics is here.
Download SILEATHER® Data Sheet
Click on the button below to download