This new soft coated fabric (made of polyurethane and polyester microfibers) it is so soft and pleasant that it deceives who touch it, giving the idea of a real natural leather.
The advantage of using PRINCE with respect to the real leather is that it can cover large surfaces without too many seams, joints and leftover material. Therefore working costs are optimized in time and the finished result is really enjoyable and impressive.
USE: INTERIOR UPHOLSTERIES soft padded furniture, walls and ceilings.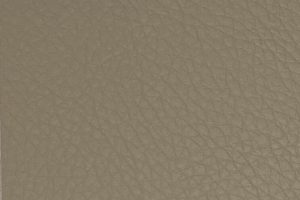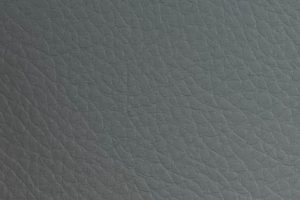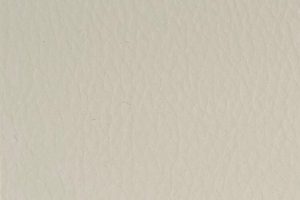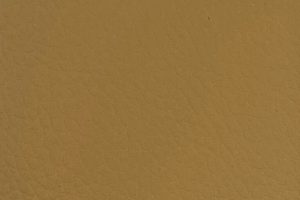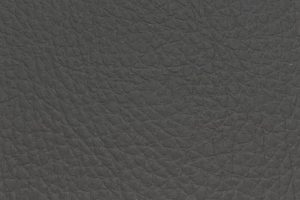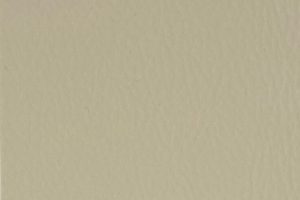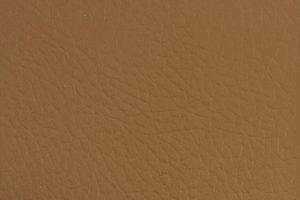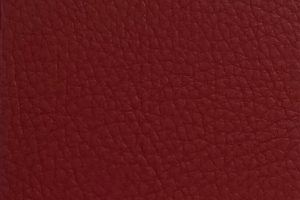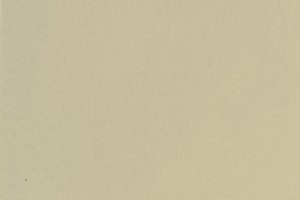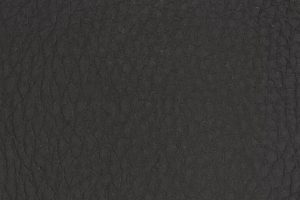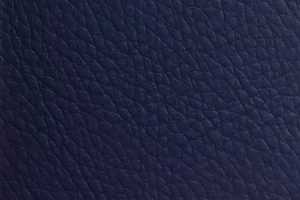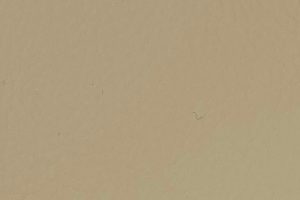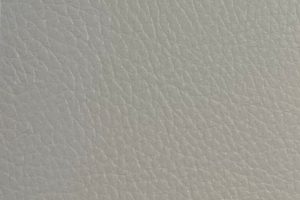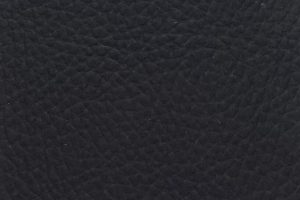 Warranty and Maintenance Rules
Click on the button below to download
Download Prince Data Sheet
Click on the button below to download