The "Optima" outdoor furnishing fabric is made of paste-dyed acrylic fiber, guaranteed for a period of 5 years for normal sun exposure and if the indicated use and maintenance rules are followed.
The warranty doesn't includes
The formation of molds and microorganisms (stains) that form when the fabric is stored damp in unventilated environments for a long time.
Damage resulting from mechanical stress or fraudulent acts.
Damage resulting from inadequate washing.
Damage resulting from color migration from clothes or other fabrics brought into contact with Optima.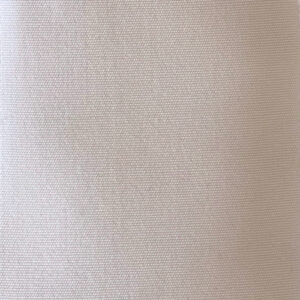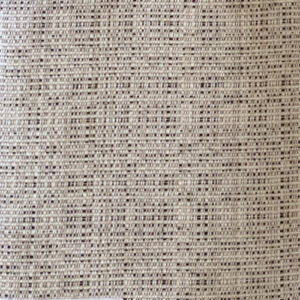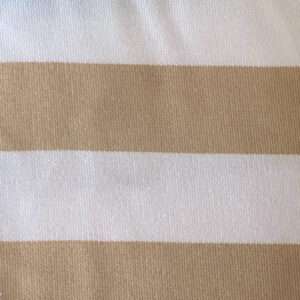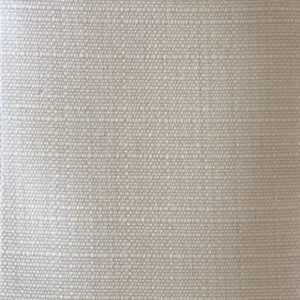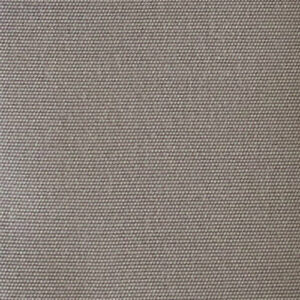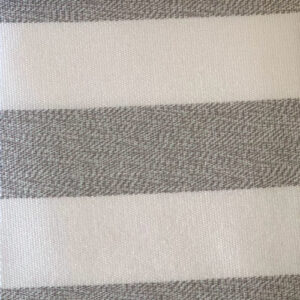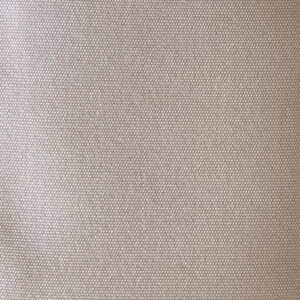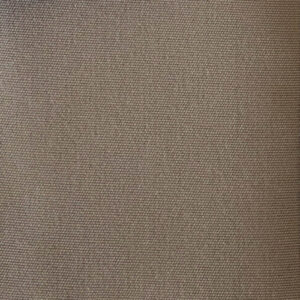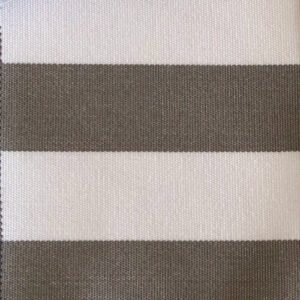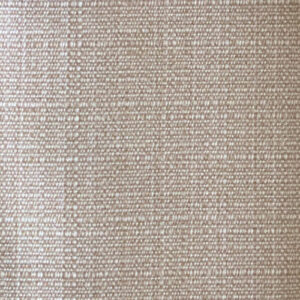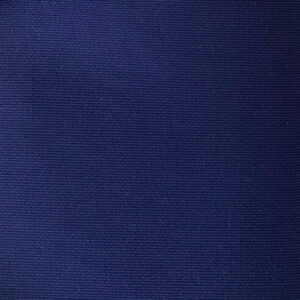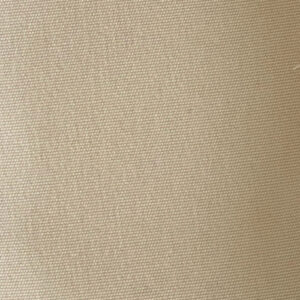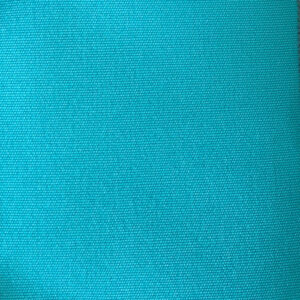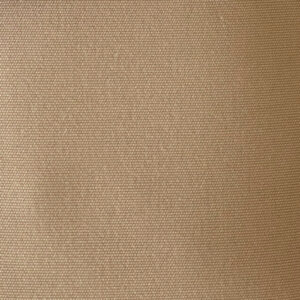 WORKING PROCESSES ON DEMAND
All our faux leather can be ordered with various thicknesses of open cell foam on the backing or with different decorative patterns quilted with a special yarn or worked though high frequency welding. Both can be used for indoor and outdoor application. For more information visit our website page VARIOUS PROCESSES
Download Optima Data Sheet
Click on the button below to download