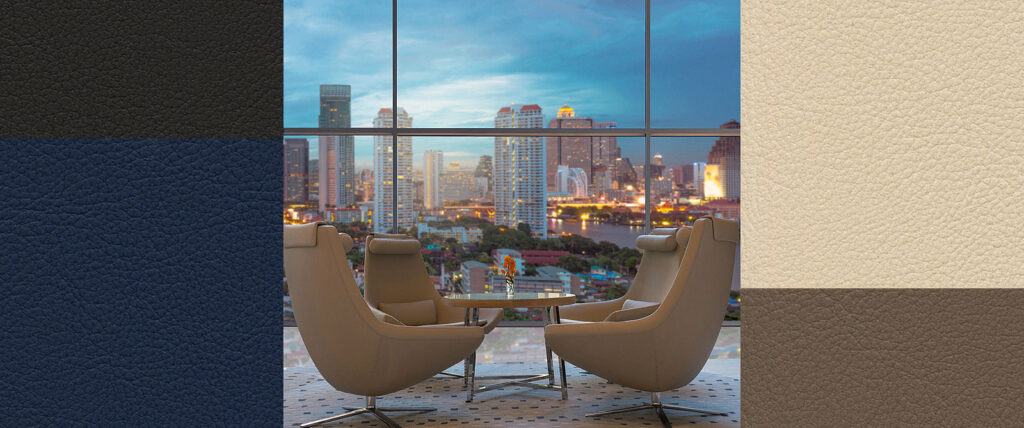 After the success achieved during the last 2 years, due to the introduction in our catalogue of some high quality vinyl coated fabrics as "CARAIBI" and "DREAM", we realized that, in our range of proposals, something was missing. In fact, we found that in marine market there was a lack of a truly "special" product to be used for indoor upholstery, a product that features innovative technical characteristics never obtained before and that is actually able to replace, when requested, real leather.

After 2 years of research and close collaboration with our high quoted suppliers, we have finally found, and obtained in exclusivity, a fantastic "TECNOLEATHER" (this is the name that best suits it) "NAPPA AIR®". As the name suggests, the most distinguishing characteristic of this product is … BREATHABILITY.

"NAPPA AIR®" is a coated fabric made of a compound of different raw materials, skilfully mixed and processed in order to produce a unique upholstery material, soft, pleasant to the touch and sight, easily workable and above all …. BREATHABLE.

Unlike normal synthetic products, made with Pvc or polyurethane, and real leather, "NAPPA AIR" features an "open pore" structure, which limits the accumulation of heat and humidity, giving the user maximum comfort, especially on armchairs and sofas.

Designed to be used in the automotive sector, on high-speed trains, for high-end office chairs and for customers who do not want to use real leather, NAPPA AIR can be utilized successfully by yacht owners who want an innovative product that can represent a valid alternative to real leather and that can be appreciated for its quality and comfort.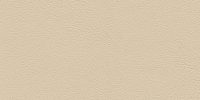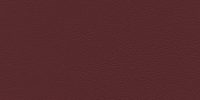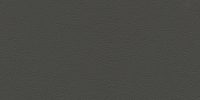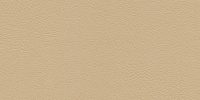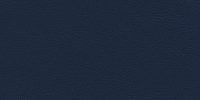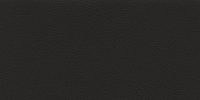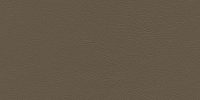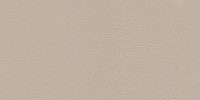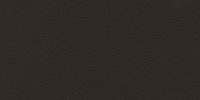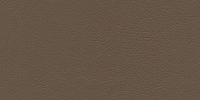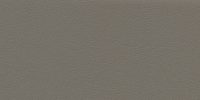 Download Nappa Air® Data Sheet
Click on the button below to download