ART. MITO – New vinyl fabric
Exceptionally Attractive. The new vinyl fabric MITO is an upholstery innovation.
It has high performance structural properties, creating high-quality surfaces in modern soft furniture.
It has a good abrasion resistance, flame-retardant , easy-care finish, fastness to light, anti-mould and bacteria treatment.
A fresh, trendy color spectrum with 14 classic shades.
An unmatched surface feel on touch similar to a suede leather. A refined look with fine microstructure and an elegant cloud print. MITO is a real upholstery innovation gives any covered surfaces character and richness.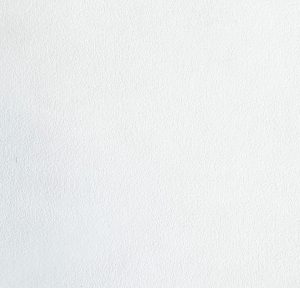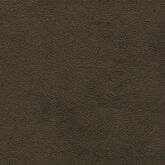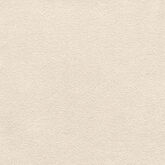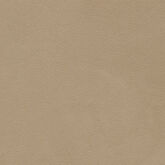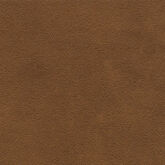 Download MITO Data Sheet
Click on the button below to download