Poliestere monospalmato in PVC laccato, goffrato 
TECHNICAL DETAILS:

Backing: DIN ISO 2076 PES
Thread Count: EN ISO 2060 1100 dtex
Weave: Tela 1/1 Spalmatura PVC su un lato Weight: DIN 53352 450 gr./mq
Tensile Strength (Wrap and Weft): DIN 53354 3000/3000 N/50 mm
Tear Strength (Wrap and Weft): DIN 53363 450/450N
Temperature Resistance: DIN 53361
Resistenza al freddo DIN 53361 -25°C |
Resistenza al caldo norme Complan 30 N/cm/;
Adhesion: norme Complan 30 N/cm/
Solidità alla luce e alle intemperie: DIN 54004 – DIN EN ISO 105 B02 – DIN 54071 7-8
FinishingMatt Laquered and embossed. This fabric has anti mildew and funghi, salt water, guano and UV ray protection.
Trattato contro funghi e muffe.
Speciale goffratura.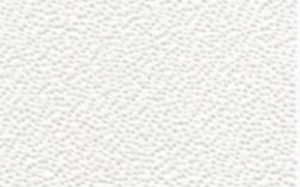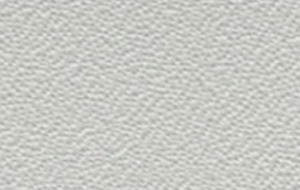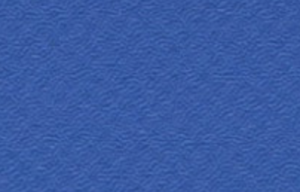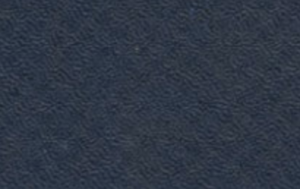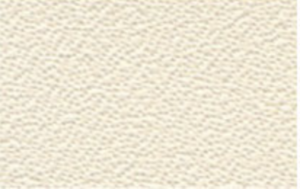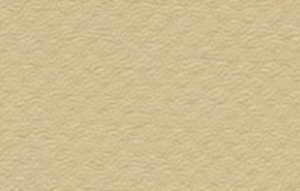 OVERALL INFORMATION

Roll lenght: 60mt ca Altezza rotoli standard 220 cm. 
Application: Qualsiasi tipo di copertura per uso nautico, protezione solare.
Warranties: Tessuto prodotto secondo norme di controllo qualità ISO 9001 Cura: Conservare i rotoli ad una temperatura tra i 10°C e 30°C
Maintenance: Wash with lukewarm water and neutral soap. Rinse abundantly.
Preservation: In ambiente asciutto.
Per evitare la formazione di muffe assicurarsi che il tessuto sia perfettamente asciutto prima di ripiegare.
Availability: Articolo sempre disponibile nelle altezze standard dal nostro deposito.
Scarica la Scheda tecnica Marinplast Top
Click on the button below to download