Poliestere monospalmato in PVC laccato, goffrato 
TECHNICAL DETAILS:
Backing: DIN ISO 2076 PES
Thread Count: EN ISO 2060 280 dtex
Weave: Tela 1/1
Weight: DIN 53352 300 gr./mq
Tensile Strength (Wrap and Weft): DIN 53354 1500/1300 N/50 mm
Tear Strength (Wrap and Weft): DIN 53363 450/450N
Temperature ResistanceDIN 53361 Complan | Cold: -20°C / Heat +70°C
Solidità alla luce: DIN 54004
Finishing: Laccato opaco, protetto contro salsedine, sterco di gabbiano, raggi UV.
Trattato contro funghi e muffe.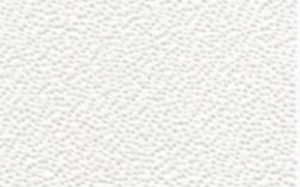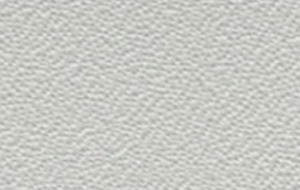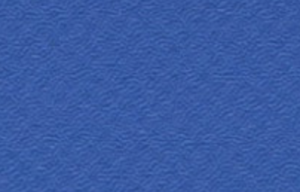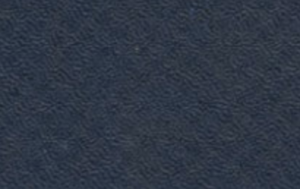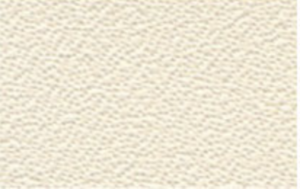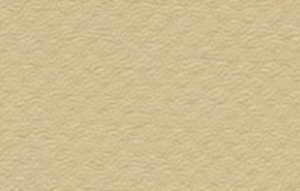 OVERALL INFORMATION
Roll lenght: 60mt ca Standard Roll Length 220 cm
Application: Qualsiasi tipo di copertura per uso nautico, protezione solare.
Warranties: Manufactured according to ISO 9001 quality norms
Care: Keep the material stored dry between 10°C and 30°C.
Maintenance: Wash with lukewarm water and neutral soap. Rinse abundantly.
Preservation: In a dry place. To avoid the formation of mold make sure that the fabric is perfectly dry before folding.
Availability: This product is always available from our warehouse in the standard widths. Requires only a minimal storage space.
Scarica la Scheda tecnica Marinplast Light
Click on the button below to download