Lorica® is both innovation and evolution: it has aesthetic and tactile qualities similar to natural leather, as well as the characteristics of recently developed materials. Structurally, it has a classic full-grain appearance on the outside, while the inside is typical of suede.
Lorica® is a compelling choice for all the applications for which it is intended, because it is fully customisable depending on the area of use:
It can be printed, stitched and glued;
It can be joined at high frequency and bonded with other materials;
It can be cut easily, without fraying. It is easy to clean and adapts to hard or soft, simple or complex forms;
It has good air breathability, and water vapour permeability values superior to any other synthetic product;
It is water repellent;
It is resistant to tears, cuts, scratches, and has high color fastness against light;
It is hypoallergenic and does not irritate the skin;
It is soft and elegant, and any marks can be easily removed. Over time, it maintains not only its aesthetic and tactile qualities, but also its technical features.
The Lorica® product
requires a minimum order
and can be
produced from a color sample.
.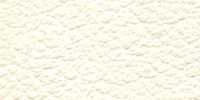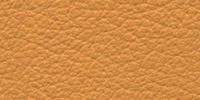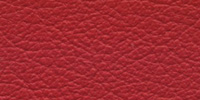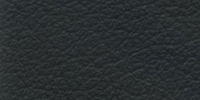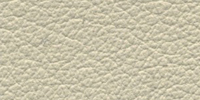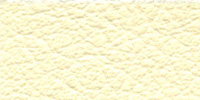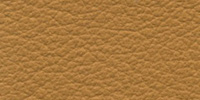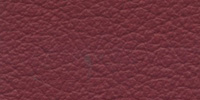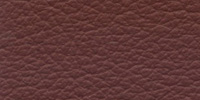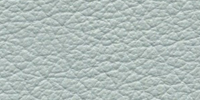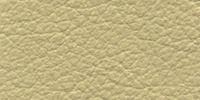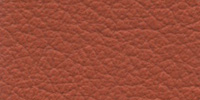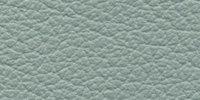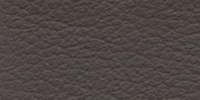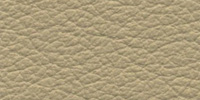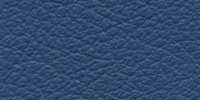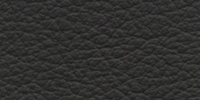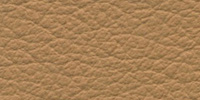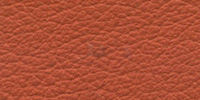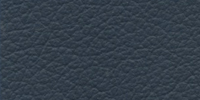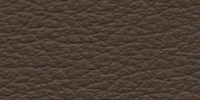 Download Lorica Data Sheet
Click on the button below to download