It has an appearance similar to a hemp fabric, intentionally proposed in soft colors shades inspired by natural elements, LEVANTE skillfully combined with solid-colors, creates a pleasant effect who permit to obtain a really unique padded furniture elements.
LEVANTE is a new vinyl coating designed and produced in Italy that complies with European safety regulations, does not contain substances harmful to health and does not contain solvents in dyes and in the protective finishing of the surface.
Studied to be used in Outdoor and Marine environment, it contains specific anti-UV additives, anti-molds, anti-bacterial and color stabilizers, all them in compliance with the European regulations.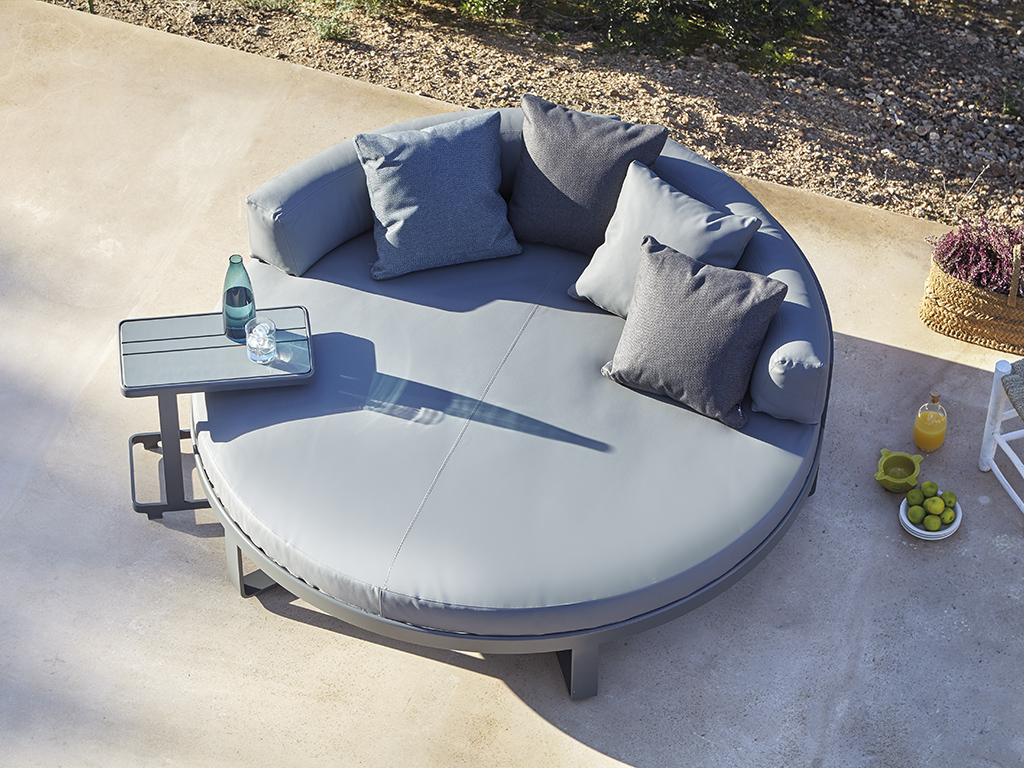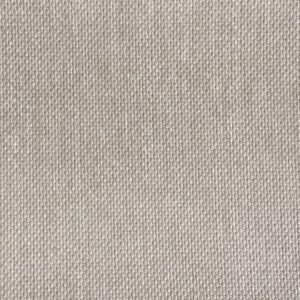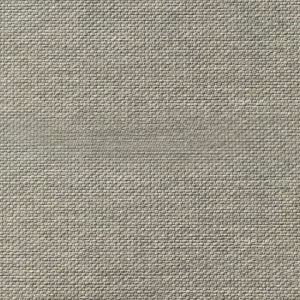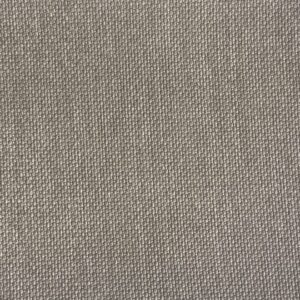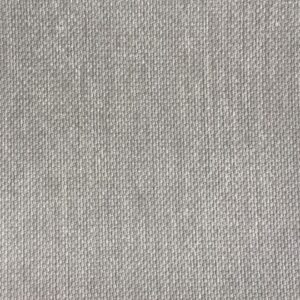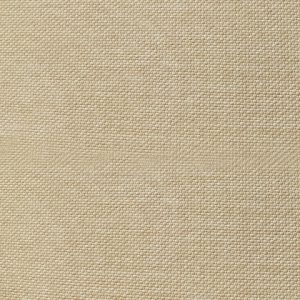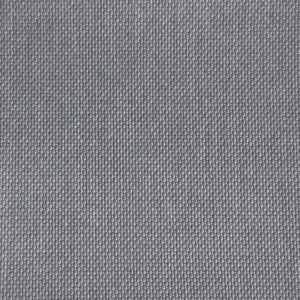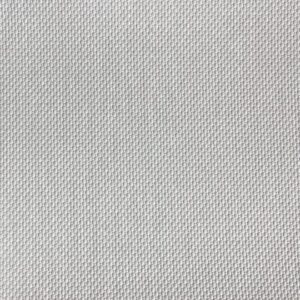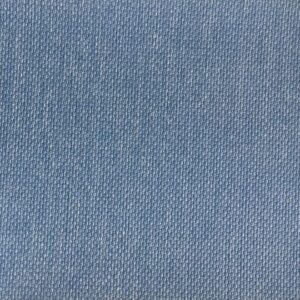 WORKING PROCESSES ON DEMAND
All our faux leather can be ordered with various thicknesses of open cell foam on the backing or with different decorative patterns quilted with a special yarn or worked though high frequency welding. Both can be used for indoor and outdoor application. For more information visit our website page VARIOUS PROCESSES
Download Levante Data Sheet
Click on the button below to download