Imperiale, a timeless classical and popular product known to all. It is probably the most widespread grain that has been used in the maritime industry over the last two decades.
Also known as "Grana-Riva" or "Bison", although it has been widely imitated in "economic" versions, Imperiale remains the highest performing artificial leather for exterior upholstery.
Tear-proof, anti-mould and anti-UV radiation resistant, it is available with semi-gloss finish for easy cleaning.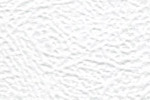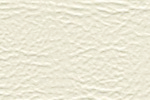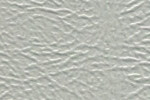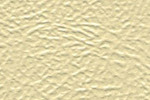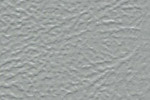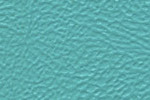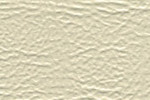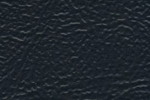 WORKING PROCESSES ON DEMAND
All our faux leather can be ordered with various thicknesses of open cell foam on the backing or with different decorative patterns quilted with a special yarn or worked though high frequency welding. Both can be used for indoor and outdoor application. For more information visit our website page VARIOUS PROCESSES
Download Imperiale Data Sheet
Click on the button below to download