Elastic Terry for Boat Fenders
Available in 5 colors on a polyester base in the FENDERS version to cover boat fenders: Black, Dark Grey, Dark Blue, Beige/F, Brownie.
Custom colors for orders of minimum 150 ml.

Width: 170 cm +/- 5%
Length: 40 mtl
Weight: 360 gr/mq +/- 5%

Important Notice:
All the Terry fabrics collection (commercial named: Spugna Inglese, Maxi, Fender, Sunny) never have an homogeneous color look.
Their "light-dark" optical effects cannot be considered as defects..
It is advisable to check the fabric before cutting it because no complaints will be accepted after the material has been in any way worked.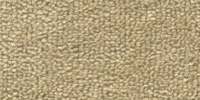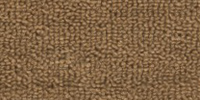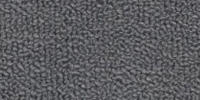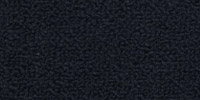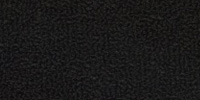 Download Flexi Sponge Fenders Data Sheet
Click on the button below to download
Download the maintenance instructions
Click on the button below to download