"Dream" is surely a latest-generation of advanced vinyl fabric, its appearance is so similar to a canvas to really deceive not only in sight but even in touch.
With "Dream" you can cover a lot of things in indoor or outdoor, as example sunbeds, sofa, armchairs, wall panels, decks or any decorative objects. It looks such a delightful and uncommon fabric, with such excellent technical features, who makes it really a unique high quality product.
It is formulated without chemicals harmful to health and environment, does not contain solvents and phthalates, it has an high resistance to abrasion, fungus and bacteria, meets the broadest fire resistance standards and it is certified IMO-MED..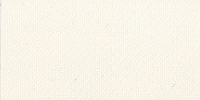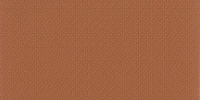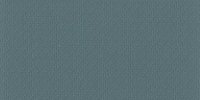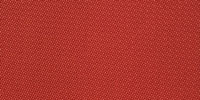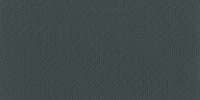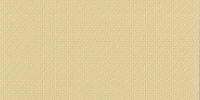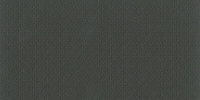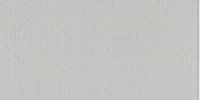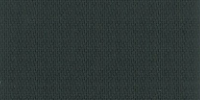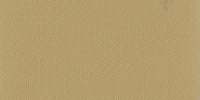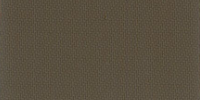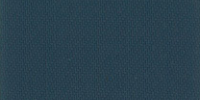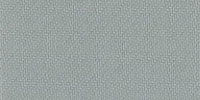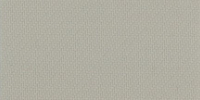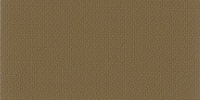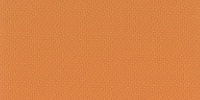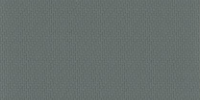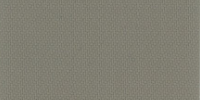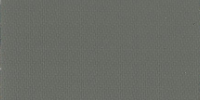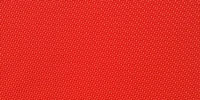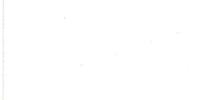 * articolo in eliminazione
WORKING PROCESSES ON DEMAND
All our faux leather can be ordered with various thicknesses of open cell foam on the backing or with different decorative patterns quilted with a special yarn or worked though high frequency welding. Both can be used for indoor and outdoor application. For more information visit our website page VARIOUS PROCESSES
Download Dream Data Sheet
Click on the button below to download