Whit CARAIBI we want relaunch a classic line, almost "vintage", but as sure with a "timeless" product, perfectly update with all the new technical content applied to the latest advanced fabrics.

Designed for the most exigent customer who only require high-quality products, suitable for any application, outdoor or indoor, boats, home or office, staying focused on classic and timeless styling that clearly looks as a "real leather".

There are 17 colors for this new elegant, high-quality product, equipped with numerous certifications.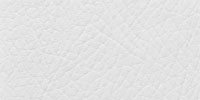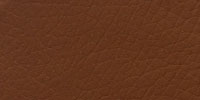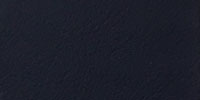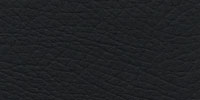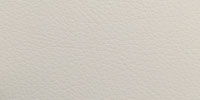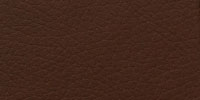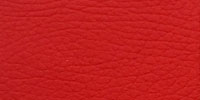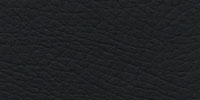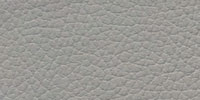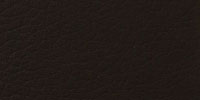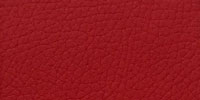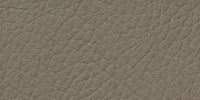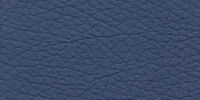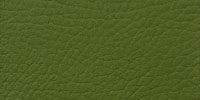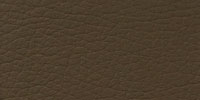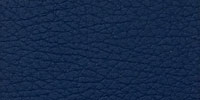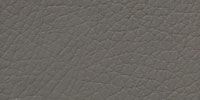 WORKING PROCESSES ON DEMAND
All our faux leather can be ordered with various thicknesses of open cell foam on the backing or with different decorative patterns quilted with a special yarn or worked though high frequency welding. Both can be used for indoor and outdoor application. For more information visit our website page VARIOUS PROCESSES
Download Caraibi Data Sheet
Click on the button below to download