Agora Nautic is an acrylic fabric, developed and produced by a renowned weaving factory with a 80-year long experience in the awnings industry. Has been carefully tested in order to stand out as a resistant waterproof fabric, suitable for the marine environment.
40 colors are available in 153 cm wide.

Italvipla has taken a further step forward to meet the great demand of the upholsterers to be able to work on technical fabrics in great height, for this reason, 12 colors of 200 cm were added to the sample.
Agora Nautic is made in two different versions:
"NORMAL": NON RESINATO with a light waterproof treatment and excellent breathability.
"SPECIAL": RESINATO 100% waterproof.
Agora Nautic Normal has excellent water repellency (360 mm of water column) while maintaining high breathability, good resistance to dirt and excellent color resistance to UV rays.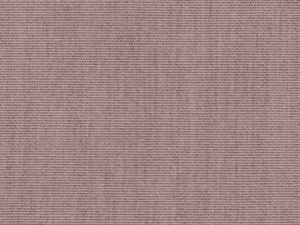 Download Data Sheet
Agora Nautic – Normal
Click on the button below to download
Agora Nautic – Special (Resinato)
Thanks to its particular resin it has a resistance of more than 1000 mm of water column. It has a wide range of colors among which 12 colors are also available in a height of 200 cm.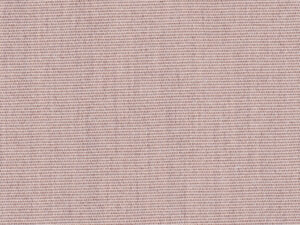 Download Data Sheet
Agora Nautic – Special
Click on the button below to download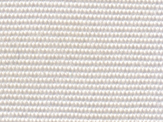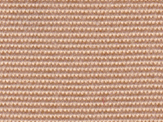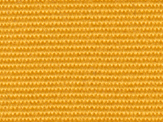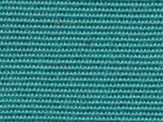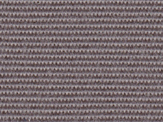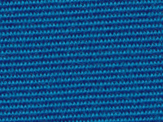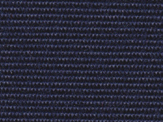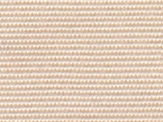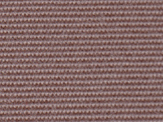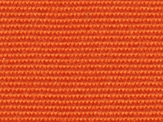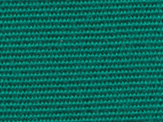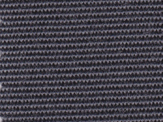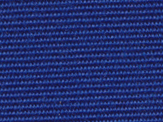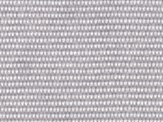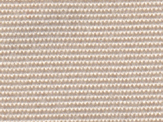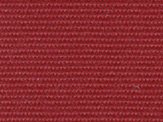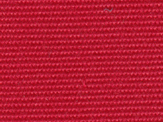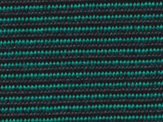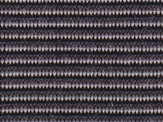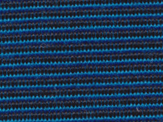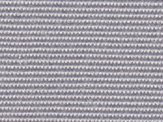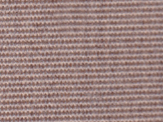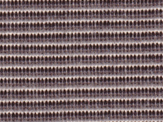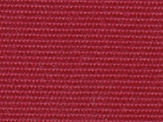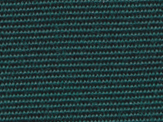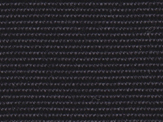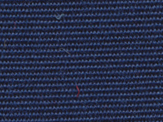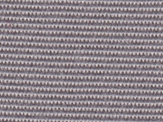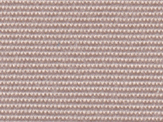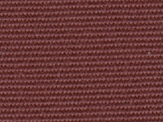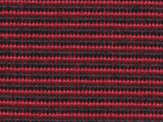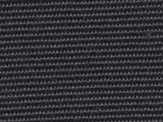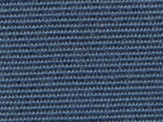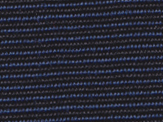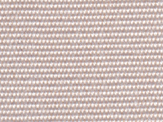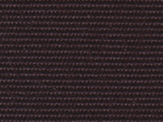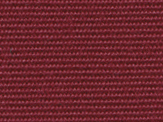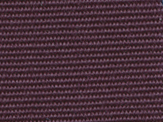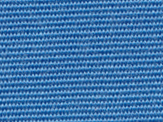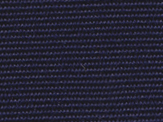 Colors Range available in height 200 cm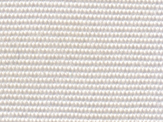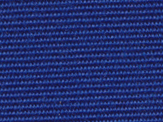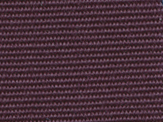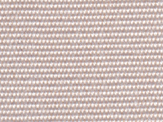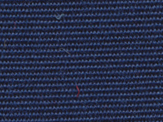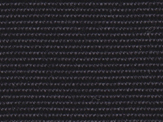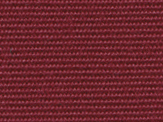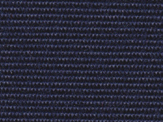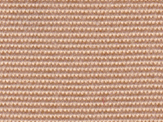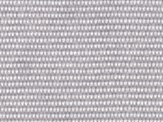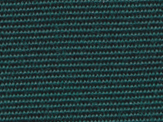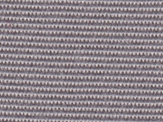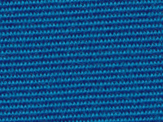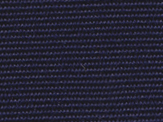 Download Agora Nautic Data Sheet
Click on the button below to download