Terry Fabric for Cushions and Fender Covers
High quality elastic terry fabric.
High performance acrylic elastic terry made for outdoor use.
Sunny is perfect to cover any boat cushions and fenders from sunlight and atmospheric agents.
High color fastness, pleasant soft touch and super height of 220 cm to limit seams even on large surfaces.

Weight: 330 gr/m2 (variation +-7%)
Width: cm.220
Roll lenght: 30-35 meters
Shrinkage: Ordito < 1% – Trama < 1,5 %
Color Fastness: (iso 105 B02) : > 7 (Blue scale)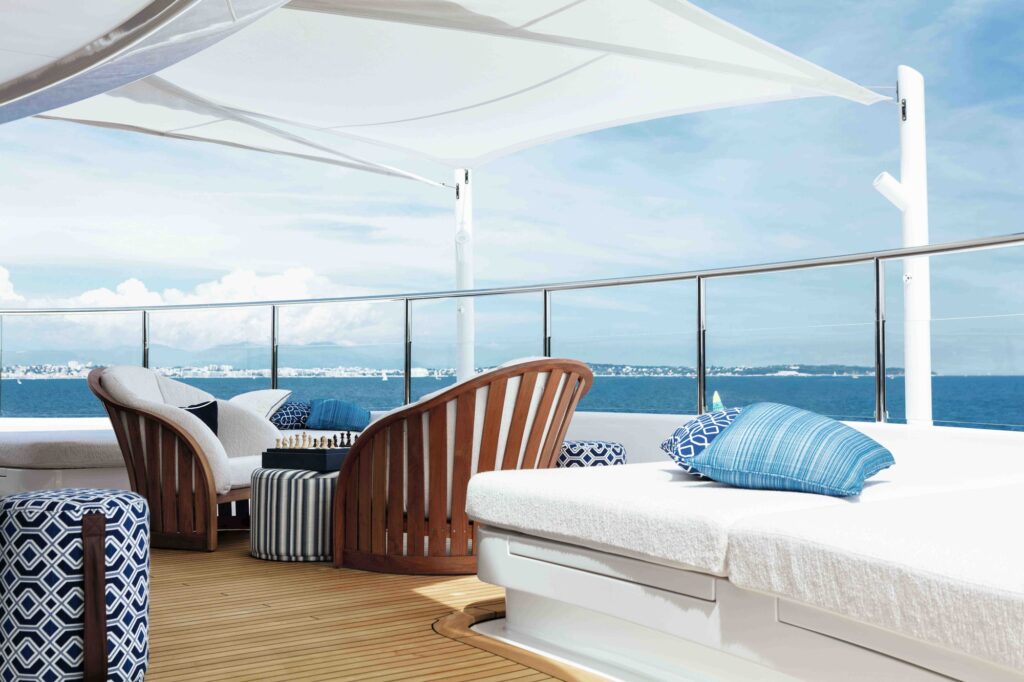 Important Notice:
All the Terry fabrics collection (commercial named: Spugna Inglese, Maxi, Fender, Sunny) never have an homogeneous color look.
Their "light-dark" optical effects cannot be considered as defects..
It is advisable to check the fabric before cutting it because no complaints will be accepted after the material has been in any way worked.
GUARANTEE: 2 years excluding a slight pilling effect. If the Sunny terry is pressed, it could create a "pilling" effect (small balls of fluff on the surface). Non si accettano contestazioni a riguardo.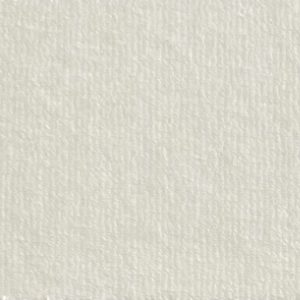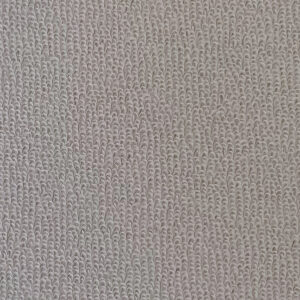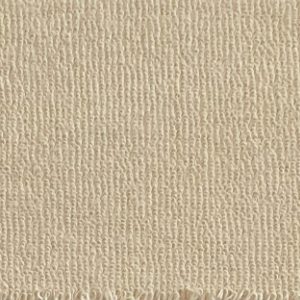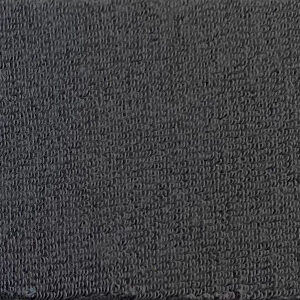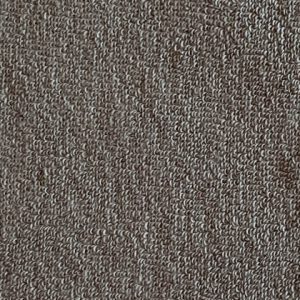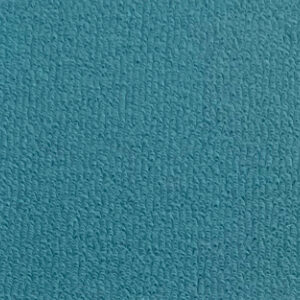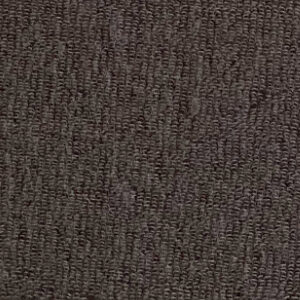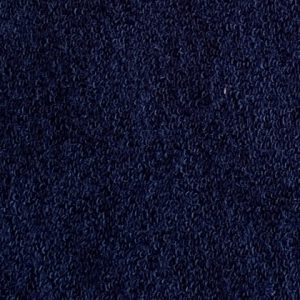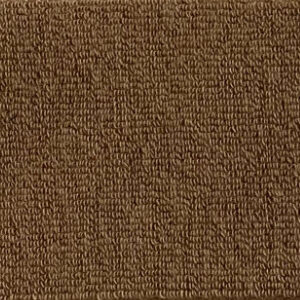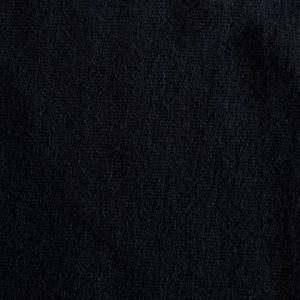 Download Sunny Data Sheet
Click on the button below to download
Download the maintenance instructions
Click on the button below to download